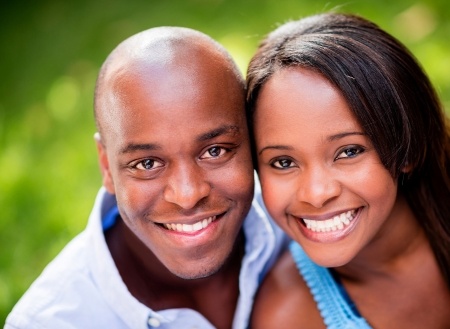 A home-based intensive is condensed, private counseling done in three-hour units.
Intensives are designed for couples who:
During each intensive, you will receive individually customized professional counseling. Each intensive accelerates your counseling and allows you to go through a process that usually takes three to five weeks for couples on a traditional marriage counseling schedule to achieve.
As a Licensed Professional Counselor, I will guide you through a successful approach to couples counseling and help you create the relationship you have always wanted.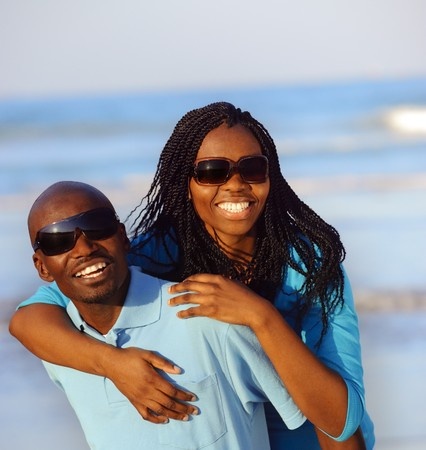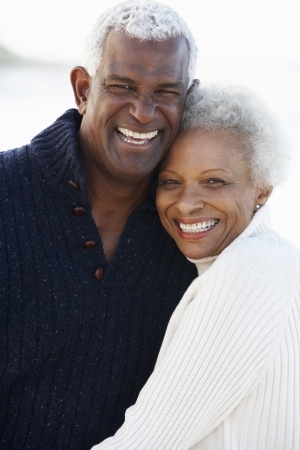 Intensive Format
Each Intensive session is held for three hours in your home.
When you schedule your Intensive you will have the reassurance that you are:
Working with a Highly Skilled and Successful Professional Counselor
How is an Intensive different from a marriage retreat?
Most marriage retreats are done in group settings and are offered by people who are not licensed counselors or people that do not have marriage counseling as a specialty. Because marriage retreats are often in group settings, they can feel awkward because of the lack of confidentiality. Many people are not that comfortable with exposing their problems to others in their congregation or community. Plus you do not receive attention that is focused on you and only you. My private intensives are much better. During the whole intensive, you will receive personal attention from me. When you have an intensive, you will work one-on-one with me the whole time. You will receive focused counseling tailored to your individual relationship at each 3 hr. Intensive. Couples who are experiencing serious distress should not do group marriage retreats. A better choice would be a private intensive.
Why would I have an Intensive?
The Home-based intensive approach has many advantages over traditional weekly counseling sessions: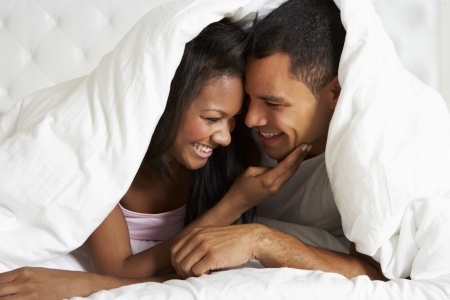 Please Note
Any gifts or offers for free sessions offered by me or my website do not apply to Intensives.
Arrangements
You can schedule an Intensive now by calling me at 678-522-6548. Leave a message and I will contact you to as soon as possible. I only provide intensives to couples that live in the metro Atlanta area. If you think you may live too far out of the city limits. Please contact me to discuss whether or not I will be able to serve you.