Home
With Dr. Turpeau, you don't just get a result here or there, your entire life changes!
Dr. Turpeau is a Licensed Professional Counselor and the premier African American Counselor in Atlanta. He specializes in Relationship Counseling, Marriage Counseling, Healing from Infidelity, Healing from a Divorce, Finding a Love Relationship, and Internet Dating. His office is conveniently located with secure parking.
FIRST SESSION FREE!
You deserve the opportunity to explore your situation with a trained professional before you decide to access counseling.
OR call (678) 522-6548 today!
Dr. Aaron Turpeau is…
The Relationship Coach of Choice for Black America!
Or call today to schedule your counseling session!
Counseling Services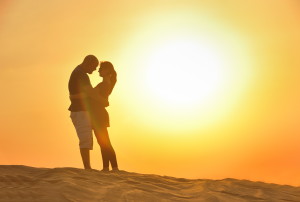 Dr. Turpeau provides both Individual Counseling for clients who want to overcome life's difficulties, and Couples Counseling, for those who want improve communication, resolve conflicts, and develop trust and love.
Tele-Coaching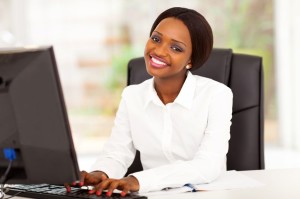 Dr. Turpeau also offers tele-coaching over the phone or over video conference, be it Life Coaching or Relationship and Marriage Coaching. This is an excellent choice for anyone who isn't in the Atlanta area. Click below to find out more!
Seminars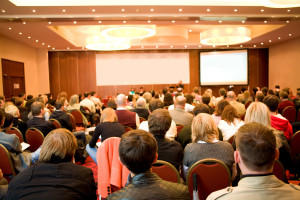 Dr. Turpeau teaches seminars packed with information on the topics that YOU want to hear! Relationship workshops with the do's and don'ts of marriage, Men or Women only seminars, and customized workshops!
The Harmonious Way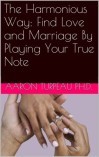 Dr. Turpeau wrote "The Harmonious Way" to benefit those who are searching for a committed relationship by enabling them to successfully select a compatible mate and to live out a healthy relationship together.