Marriage and Relationship Counseling
for Black Couples and Individuals
Dr. Turpeau is known as the most sought after relationship counselor in Black America. He is famous for improving Black marriages that create personal happiness without being preachy or judgmental.
He specializes in helping Black couples improve their marriages and love relationships through better communication.
He is an expert in Relationship Counseling, Marriage Counseling, Healing from Infidelity, Healing from a Divorce, Finding a Love Relationship, and Internet Dating. His office is conveniently located with secure parking.
You deserve the opportunity to explore your situation
with a trained professional before you decide to access counseling.
Or call today to schedule your counseling session!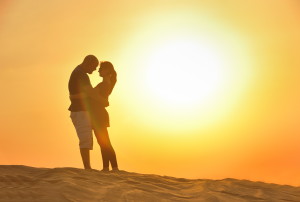 Dr. Turpeau provides both Individual Counseling for clients who want to overcome life's difficulties,
and Couples Counseling, for those who want improve communication,
resolve conflicts, and develop trust and love.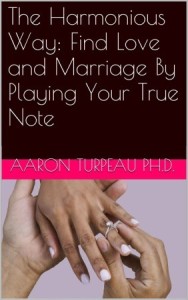 Dr. Turpeau wrote "The Harmonious Way" to benefit those who are searching for a committed relationship
by enabling them to successfully select a compatible mate and to live out a healthy relationship together.